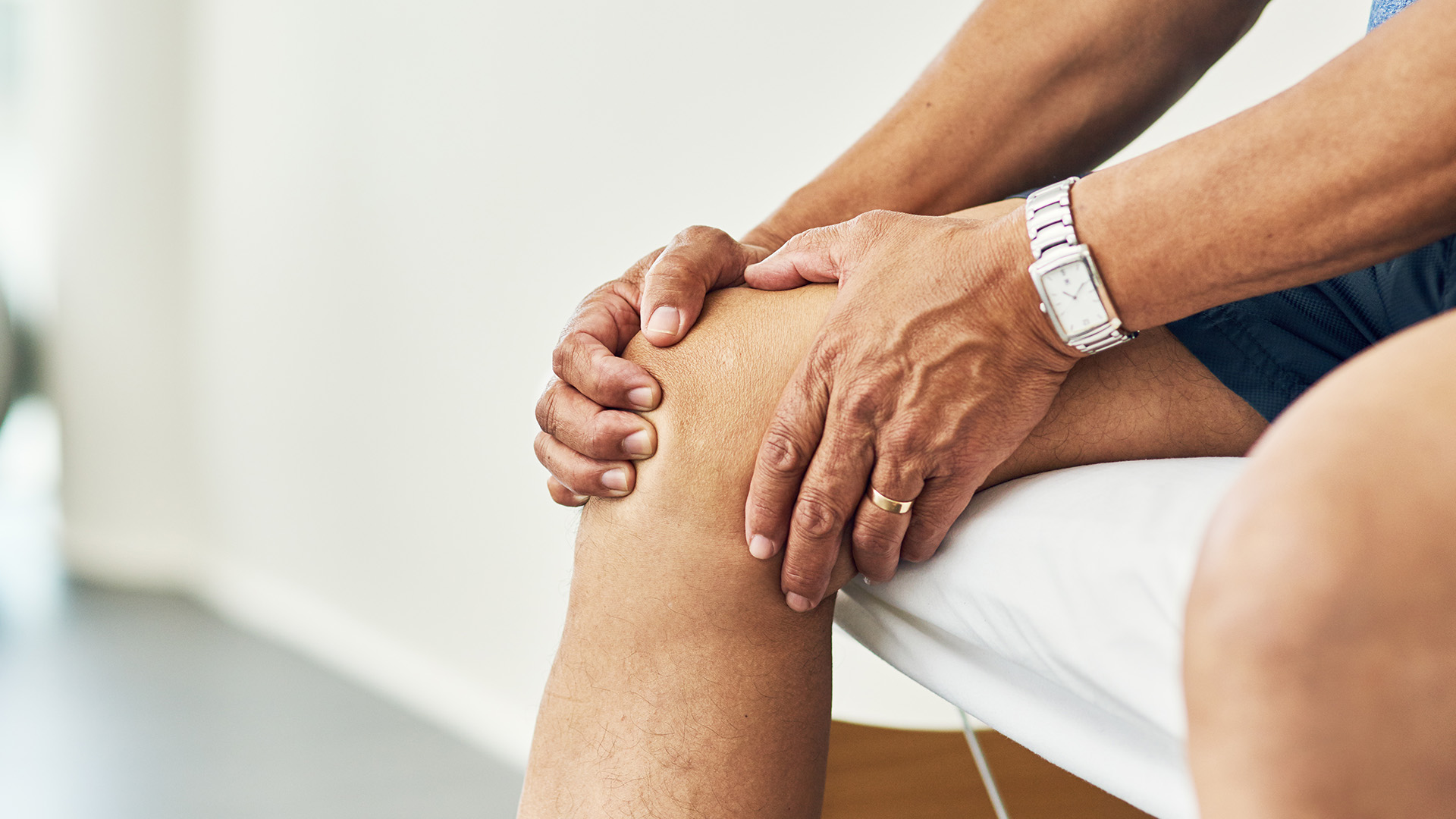 Whether you are athletic or not, young or old, knee issues are prevalent and disabling. Learn how Vital Changes can help you.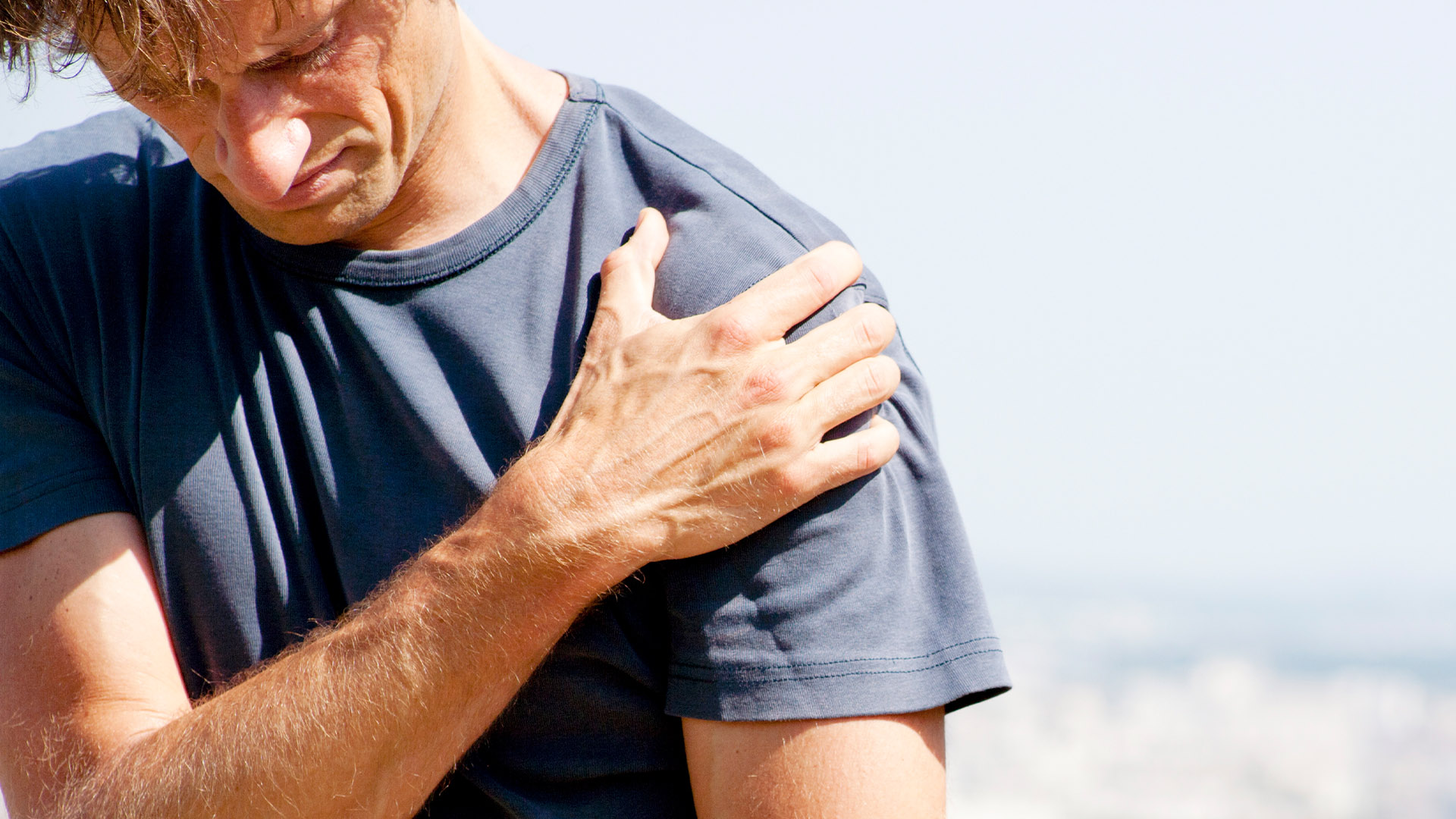 Rotator cuff injuries are some of the most commonly made complaints made to Healthcare professionals about the upper body.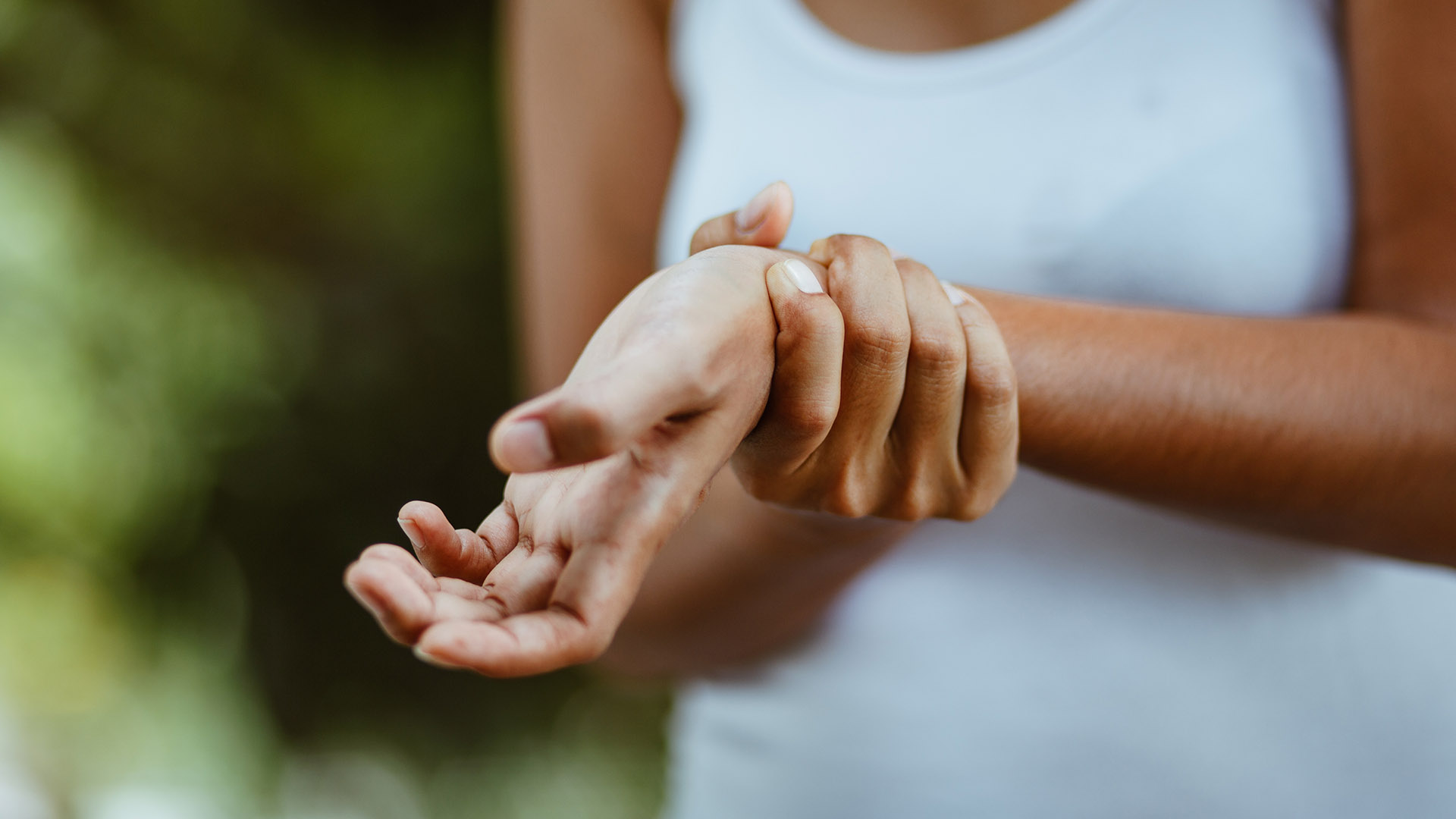 What is tendonitis? It is inflammation of the fibrous tissue connecting a muscle to a bone.