Vital Changes Nutrition
Diane is a nationally certified, California board licensed herbalist with a degree in nutrition and specialization in detoxification for optimal health. She can prescribe nutritional supplements, herbal formulas and make dietary and lifestyle recommendations. 
Functional Medicine
Do you suffer from symptoms that cannot be diagnosed by your healthcare provider? The Functional Medicine approach may be able to help you. In Functional Medicine, disorder or imbalance is identified before it manifests as full blown disease. Most people have symptoms for years before a diagnosable problem arises. The standard western approach is to prescribe medication to treat such symptoms and ignore the root cause. Functional medicine considers these symptoms as significant signs of imbalance and works to find the root cause.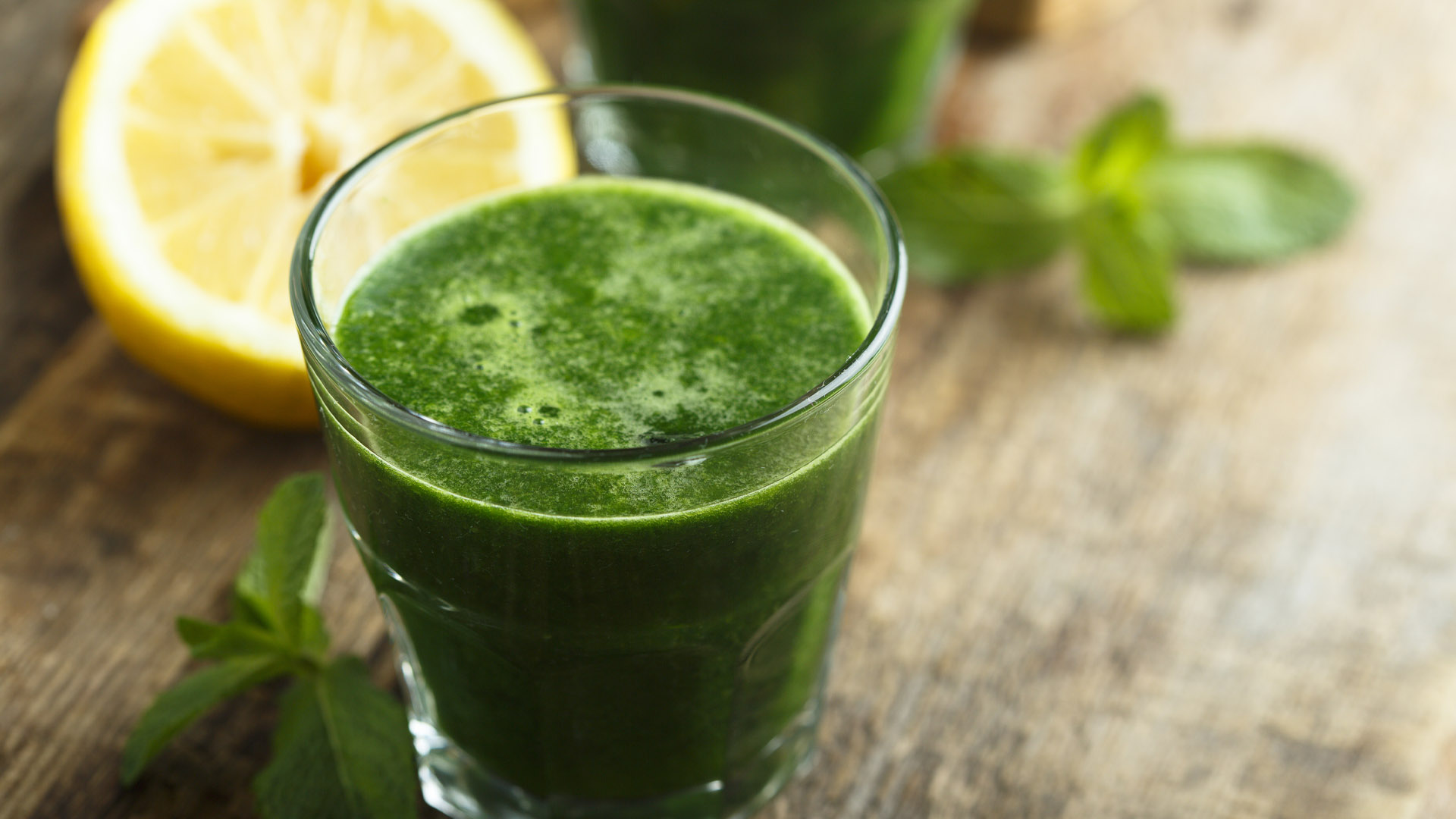 Detoxification
Detoxification is a widely used treatment in alternative medicine. Illness is caused by the accumulation of toxic substances in the body due to poor diet and environmental chemicals. Eliminating existing toxins and avoiding new ones are essential to healing. Detoxification can be used as a beneficial, preventative measure and as a tool to increase overall health, vitality, and resistance to disease. It is also helpful for those suffering from any chronic disease or condition, especially those with hard to diagnose or treat immune system diseases.
Other Vital Changes Treatments