Whole-body Alternative
to Healing & Good Health
Nationally certified and licensed acupuncturist Diane Bousquin of Vital Changes Acupuncture and Nutrition has been offering alternative medicine services in the La Jolla community since 2004.

A Comprehensive Approach to Healing
Vital changes is dedicated to serving our patients' healthcare needs with a personal and integrative approach to healing. Below are our constantly expanding services to fit your individual needs.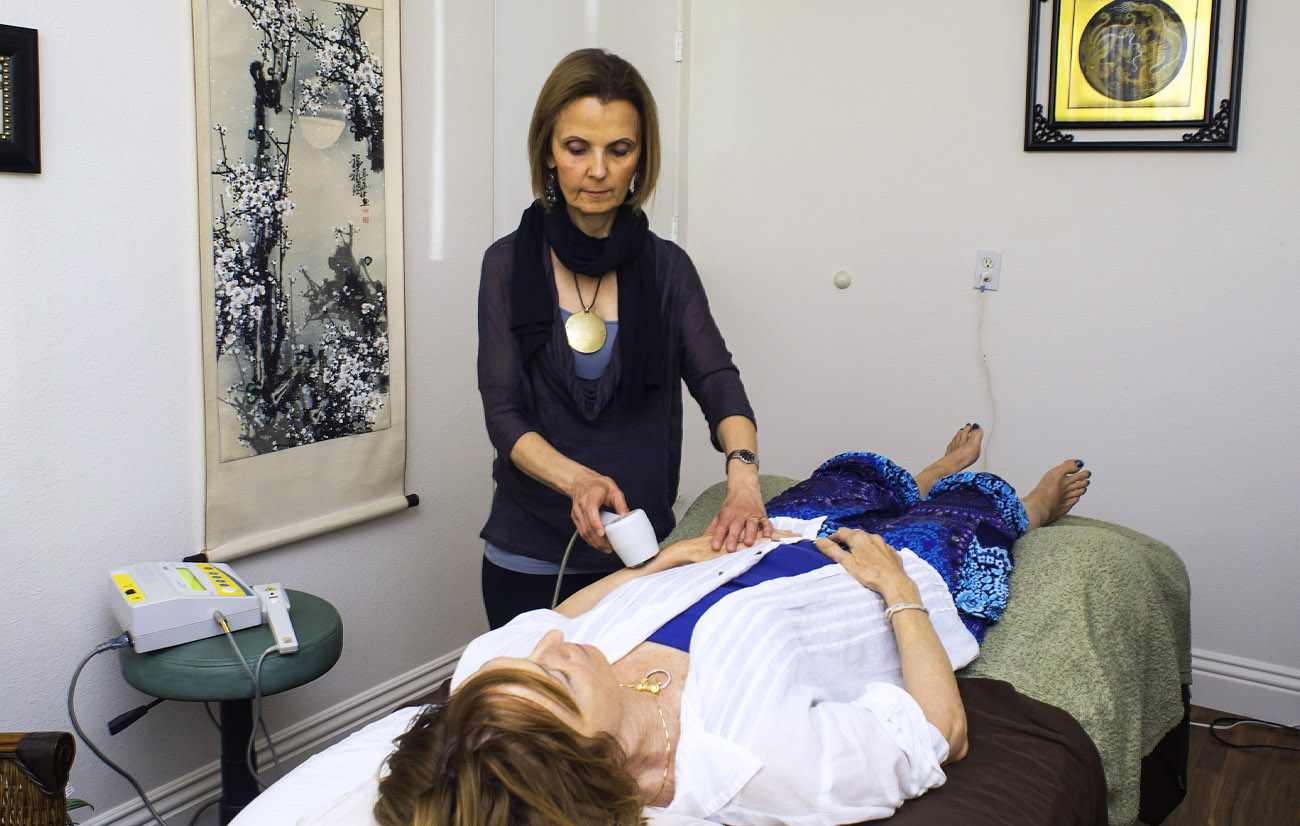 Meet the Founder
Diane Bousquin, L.Ac is a nationally certified, California board licensed practitioner in Acupuncture and Herbal Medicine. In her ten years of practice, she has developed special interests and expertise in Orthopedics, Functional Medicine, Cold Laser Therapy, Graston Technique, Cosmetic Acupuncture, and more. Diane's training in nutrition has also led her to explore a variety of dietary lifestyles, and her approach focuses on detoxification with dietary suggestions and herbal supplements. Diane's practice offers a whole body alternative to healing and good health.
Diane is so caring and gentle. She takes her time and is concerned that I am ok and comfortable at all times. I really enjoy my weekly visits with her and look forward to them. Her energy level is so peaceful and I really feel that helps in the process of healing. I highly recommend you go and see her. Even if you've never had Acupuncture, she will take care of you!
If you are seeking alternative healing go see Diane. She is extraordinary, patient and well experienced. She truly knows her craft. Clearly I wouldn't hesitate to recommend her to anyone.
I have multiple, severe shoulder issues on both sides including joint deterioration, tendonitis, arthritis and a labrum tear. After three acupuncture sessions with Diane my shoulders feels 70% better and I can finally sleep and perform daily activities again.
Dear Diane, thank you so much for recommending Cold Laser Therapy to treat my pain. Along with the acupuncture treatments you gave me, it was amazing.
Diane has used her cold laser machine to help me heal from several conditions. The most remarkable; however, was the treatment of a very painful case of shingles. After only two treatments, my rash was barely noticeable and my pain was reduced to a minimal level.
Latest Posts
Keep-up-to-date on alternative medicine and Vital Changes news.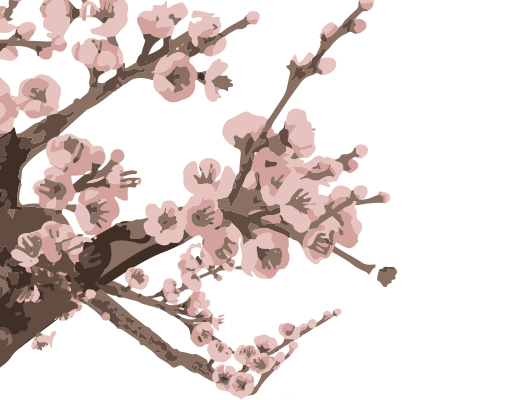 Schedule an appointment or a consultation by booking online or calling/texting Diane at 619-808-1099.