Vital Changes Acupuncture
Diane Bousquin is a nationally certified, California board licensed acupuncturist. Below are a wide variety of acupuncture services.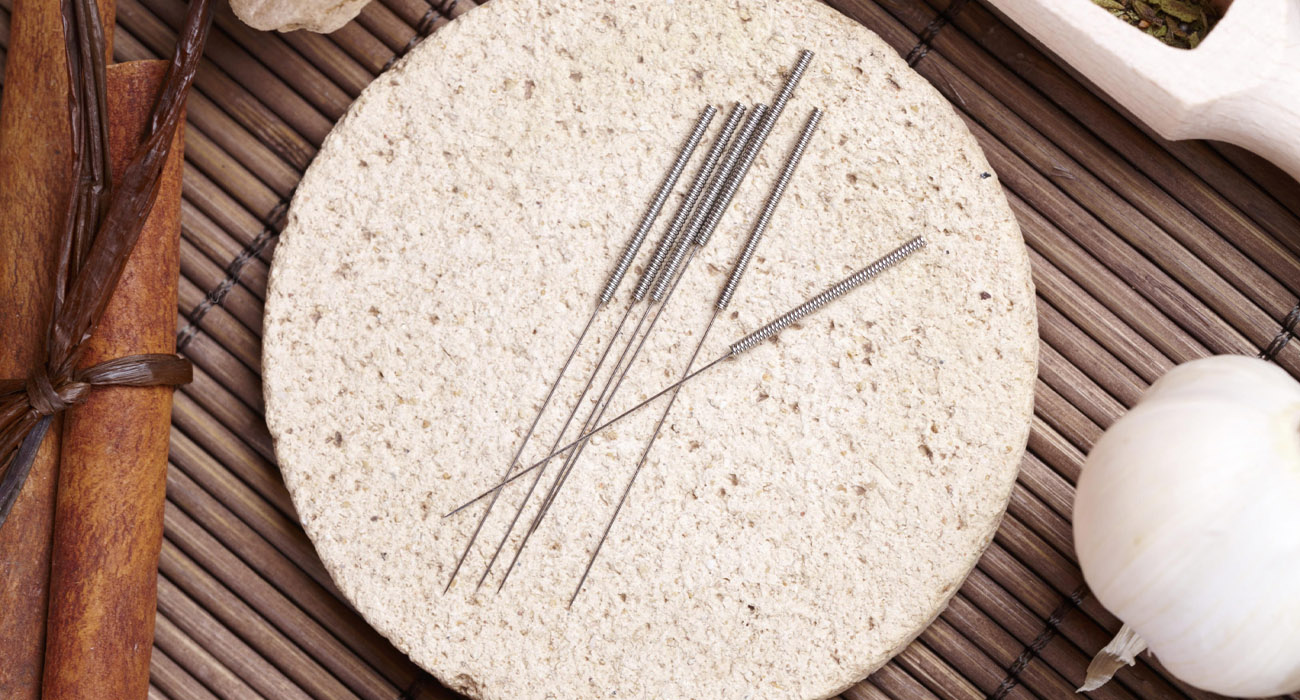 Traditional Acupuncture
Acupuncture is a 3,000 year old Chinese system of whole-body approach to health care. It is the goal of the acupuncturist to look at the entire person, not just symptoms as is done in Western medicine. Acupuncture practitioners recognize that there is vital energy, called Qi (pronounced chee), circulating within the body. It flows through a series of pathways called meridians that are like rivers, providing nourishment and Qi to every cell. Imbalances or blockages of Qi within the meridians result in disease, discomfort and/or emotional distress.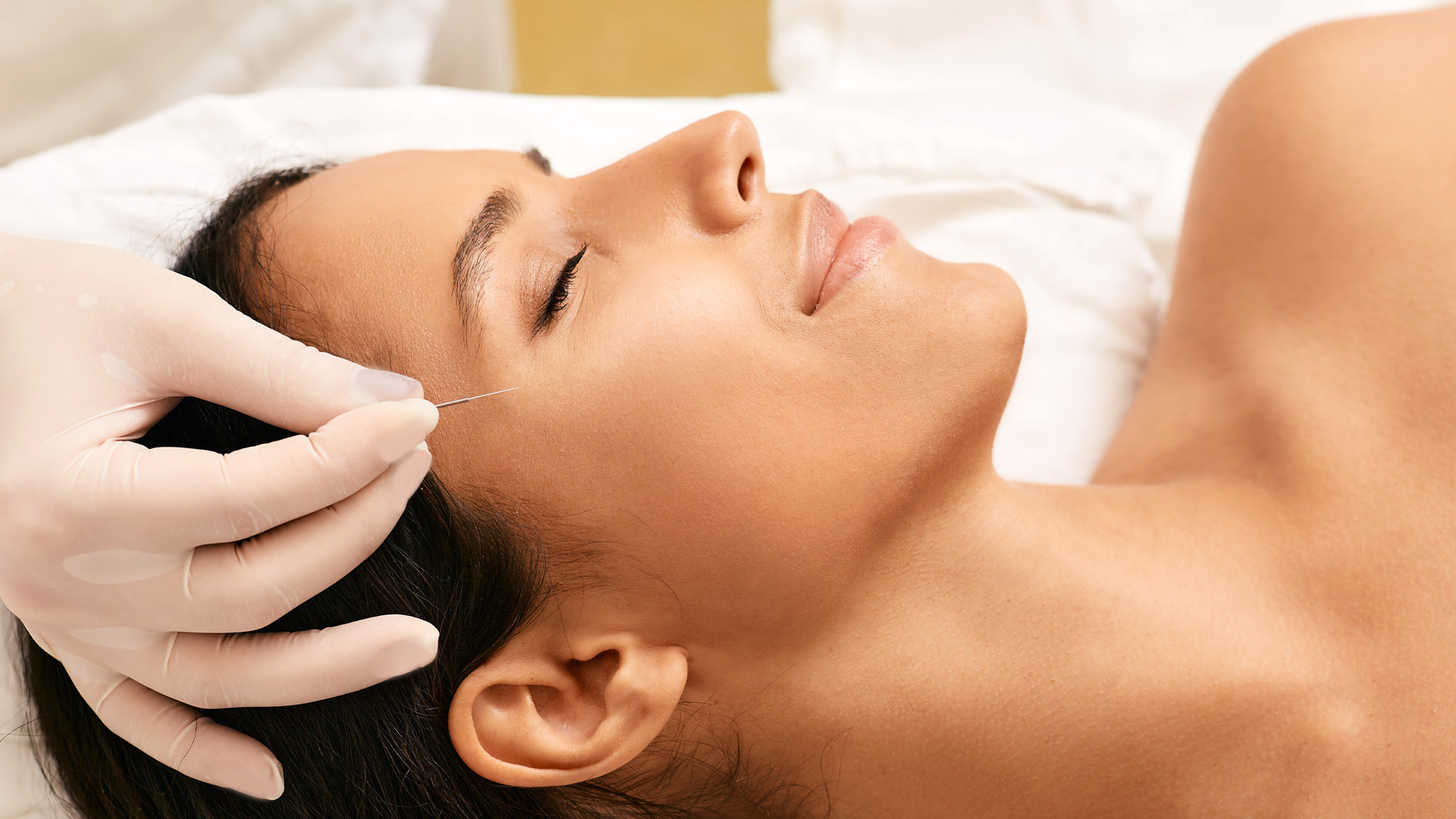 Cosmetic Acupuncture
Cosmetic Acupuncture facial rejuvenation is a healthy approach to a more beautiful and youthful appearance. It is based on ancient Chinese wisdom combined with current advances in skin care. With Cosmetic Acupuncture there are no chemicals or drugs, no surgery or down time, and no swelling or risks to your health. This treatment actually improves your overall health by balancing your body with an acupuncture treatment prior to the insertion of the facial needles. This is a "whole body" treatment, not just the face and neck.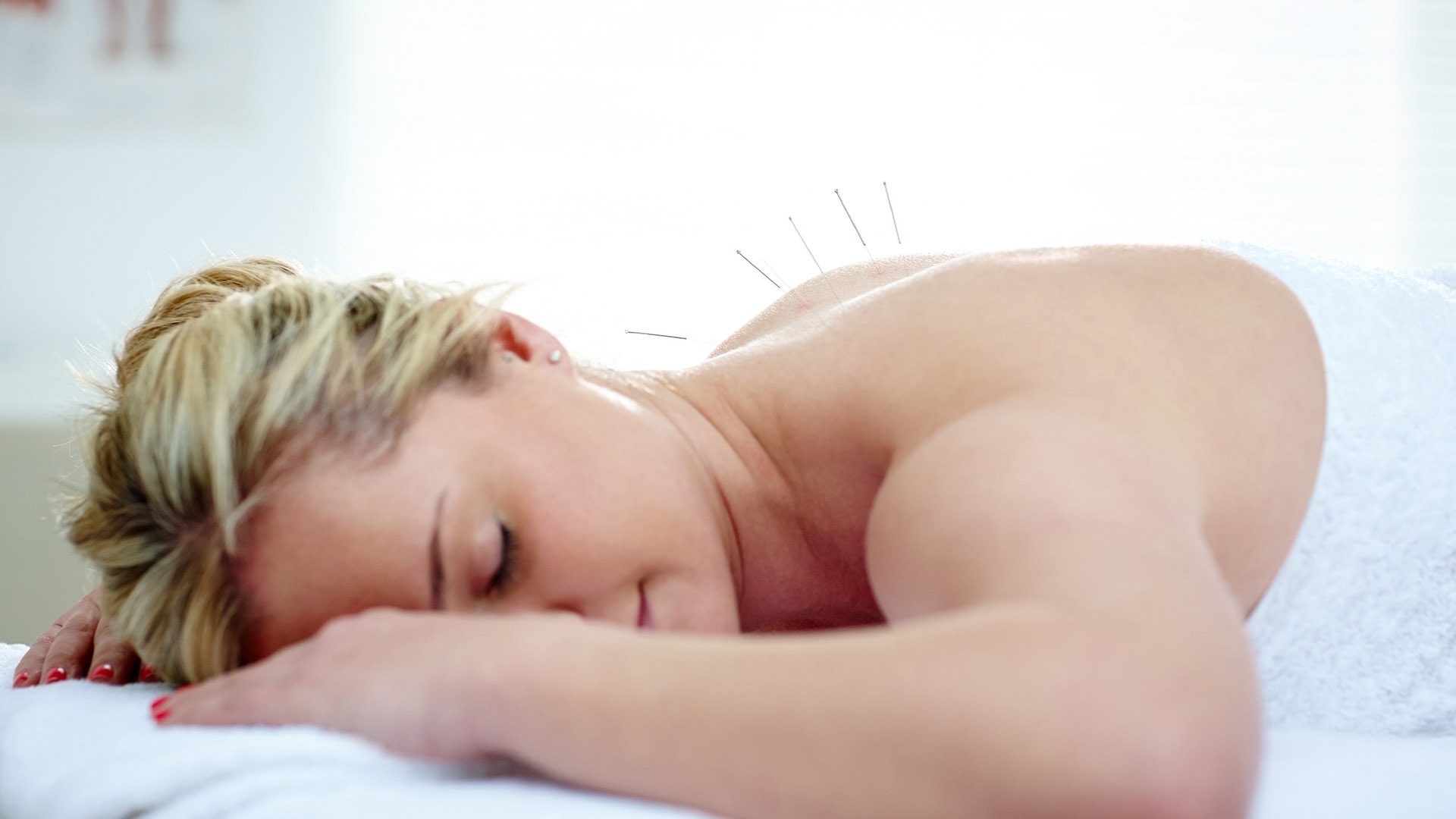 Master Tung's Magic Points
Master Tung was known to be one of the greatest acupuncture technicians of all times, famous for the miraculous and spontaneous results he would obtain using just a few needles. Using family secrets passed down from generation to generation, Master Tung perfected and used this technique in the 20th century. He passed away in 1975. His teachings and legacy were passed down to two of his students, Drs. Mirium Lee and Wei-Chieh Young. Diane was fortunate to have studied under Susan Johnson, L.Ac., a student of both Drs. Mirium Lee and Wei-Chieh Young.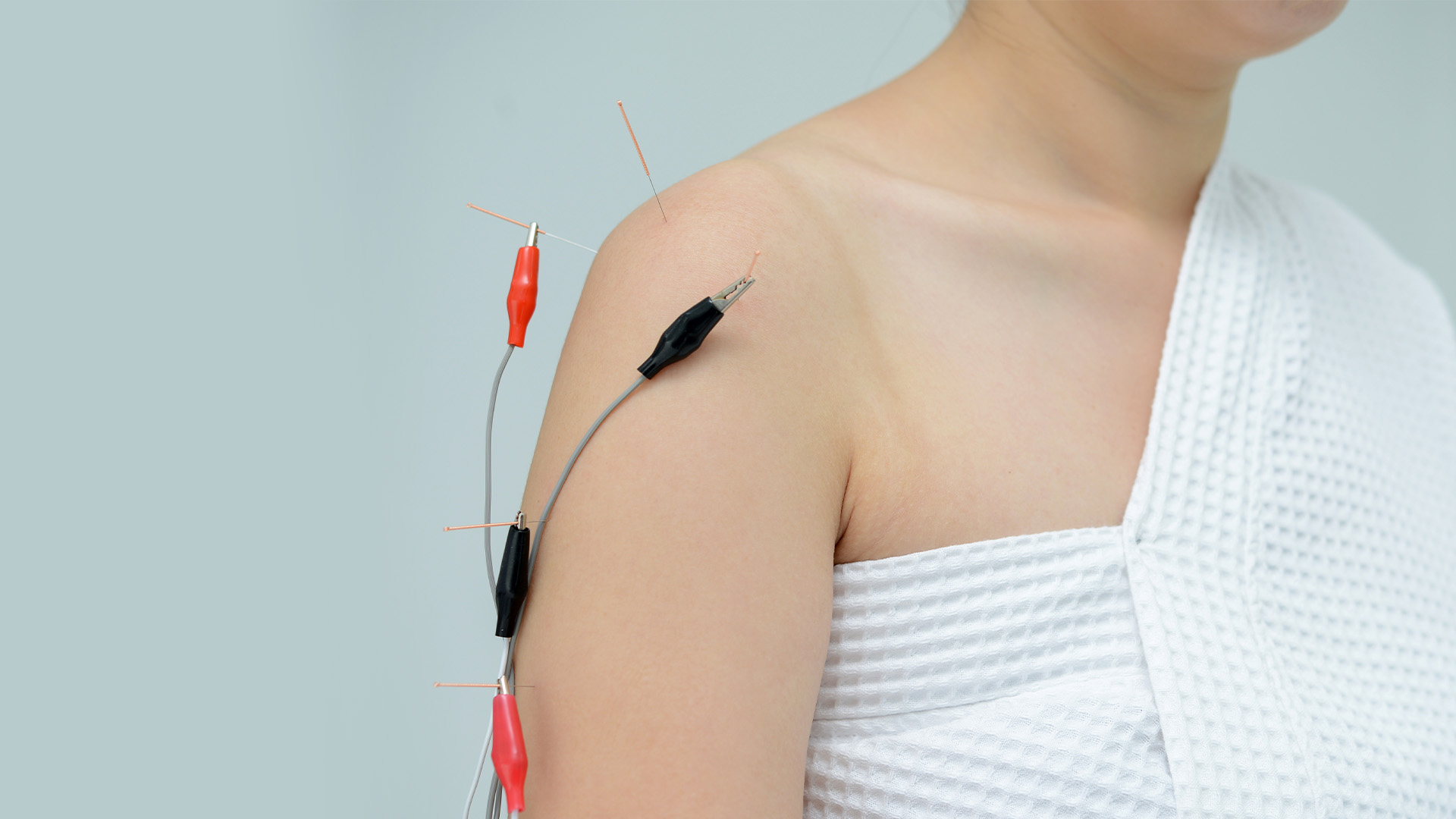 Electro-acupuncture
Electro-acupuncture was developed in its modern form in China in the 1950s. It is considered to be the greatest natural pain-relieving tool in the history of medicine. Electro-acupuncture is a modified form of acupuncture that uses two needles attached to electrodes, similar to a tens unit, however the electrodes are attached to the needles instead of the skin. A mild electrical current passes between the needles during treatment, providing constant stimulation on the needles. This is done for 20-30 minutes and feels like a very gentle tapping sensation and is not painful.
Other Vital Changes Treatments