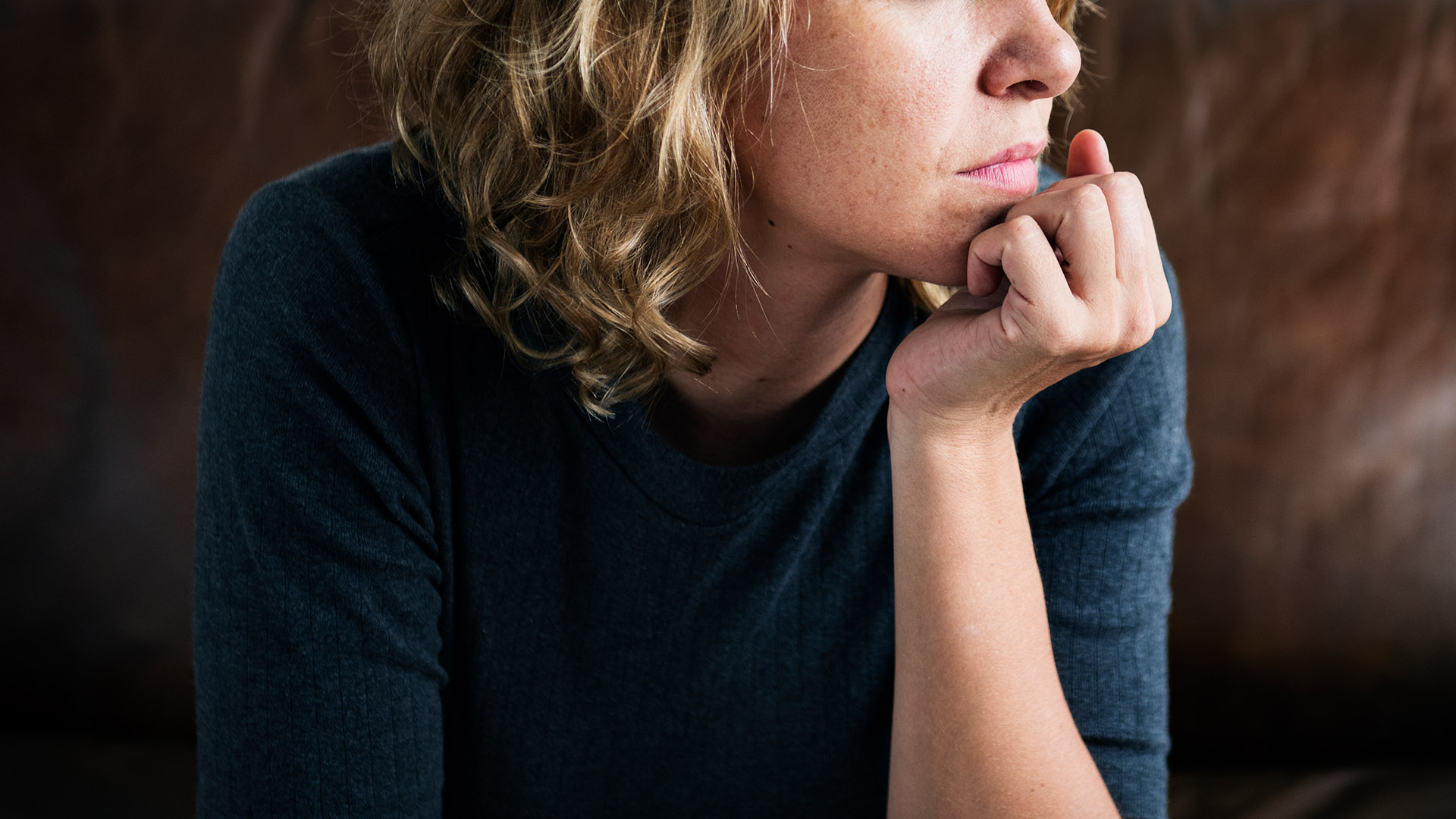 So what do you do when everyone around you is happy and you're feeling down?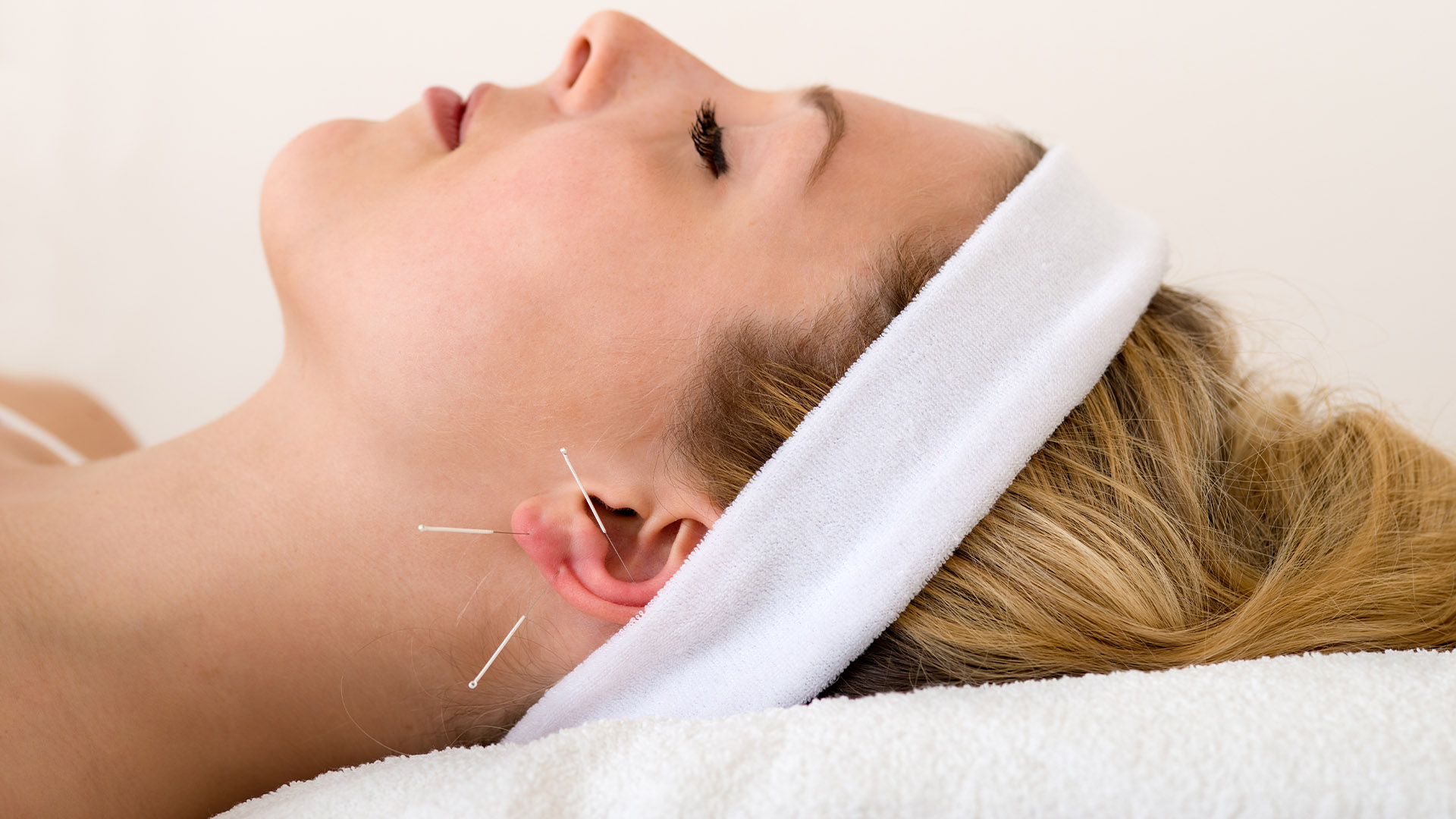 Auriculotherapy or Ear Acupuncture is a healthcare modality whereby the ear is stimulated to treat a variety of conditions.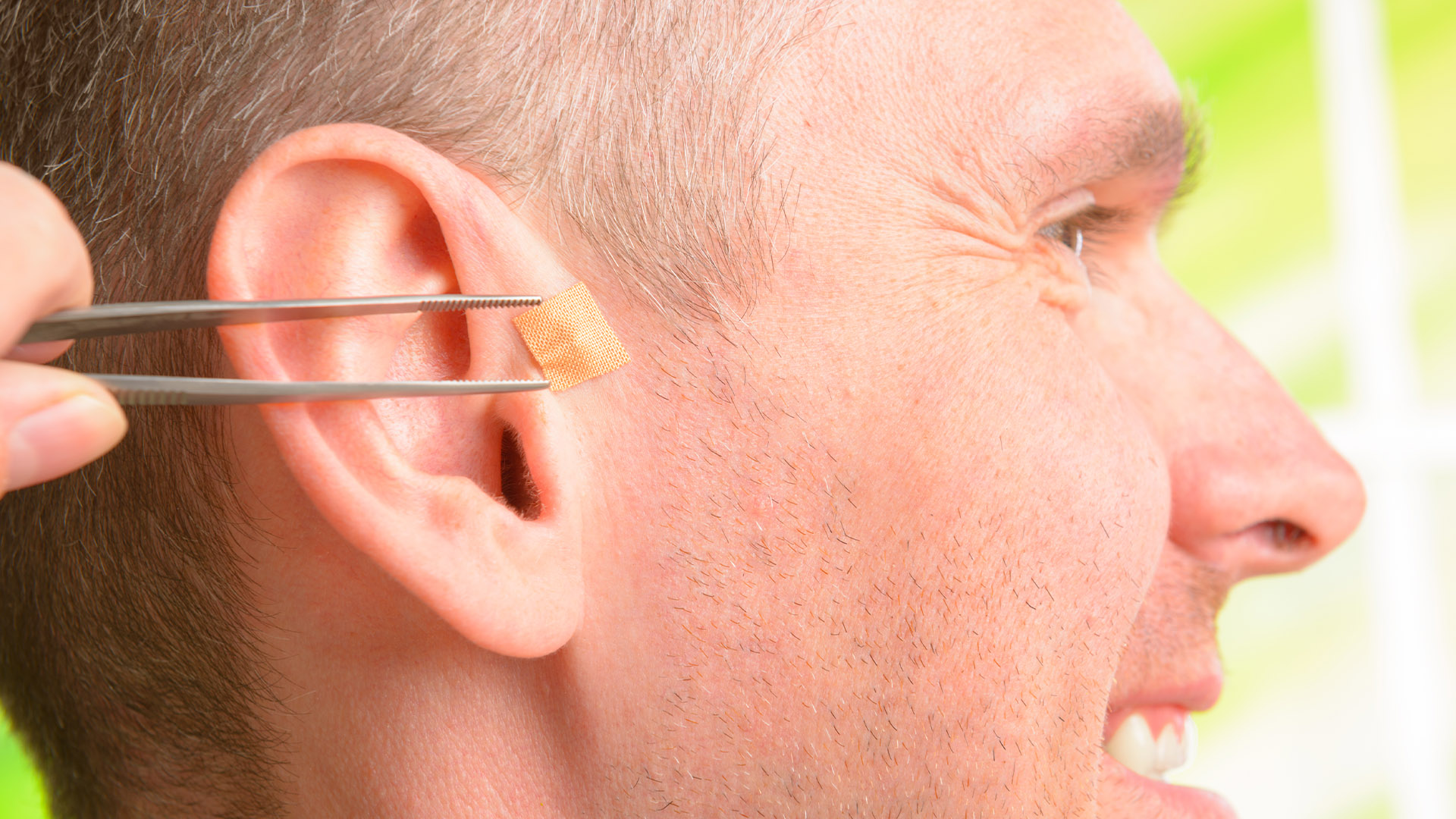 Ear acupuncture is based on the concept that specific points on the ear are associated with organs and locations on the body.