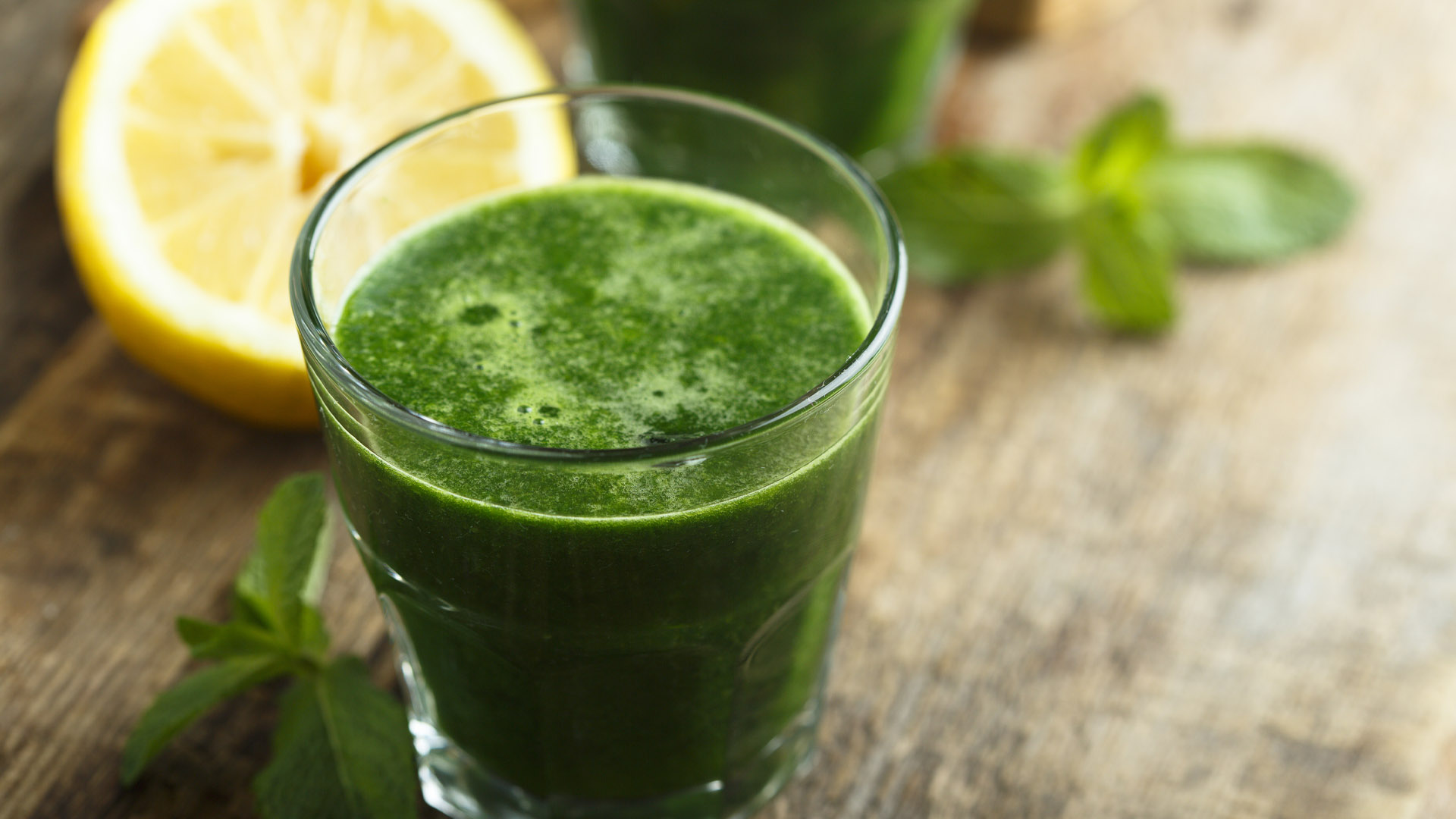 Boosting your immune system with herbs, nutritional supplements, diet and detoxification can prevent and treat infections.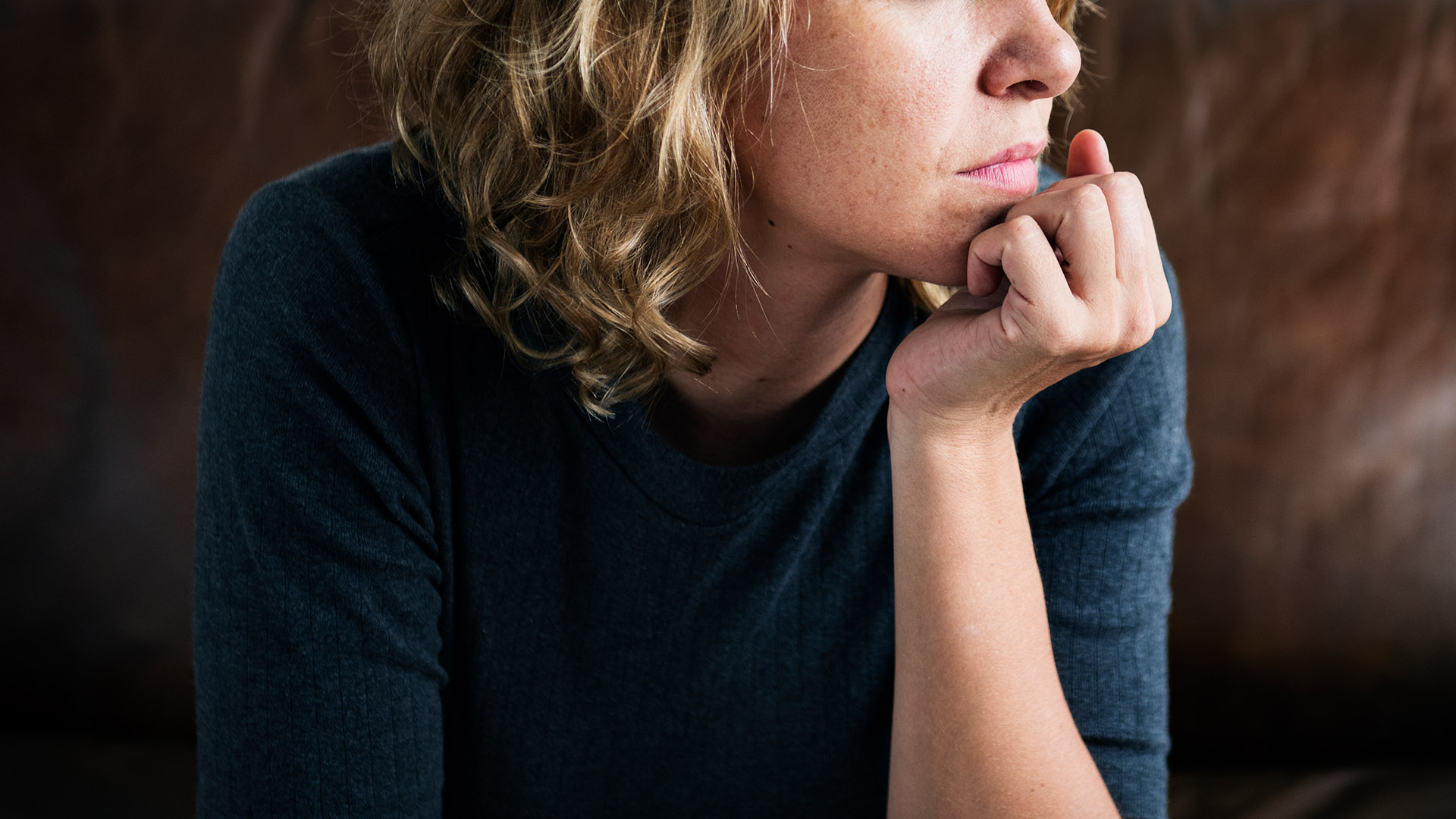 So what do you do when everyone around you is happy and you're feeling down?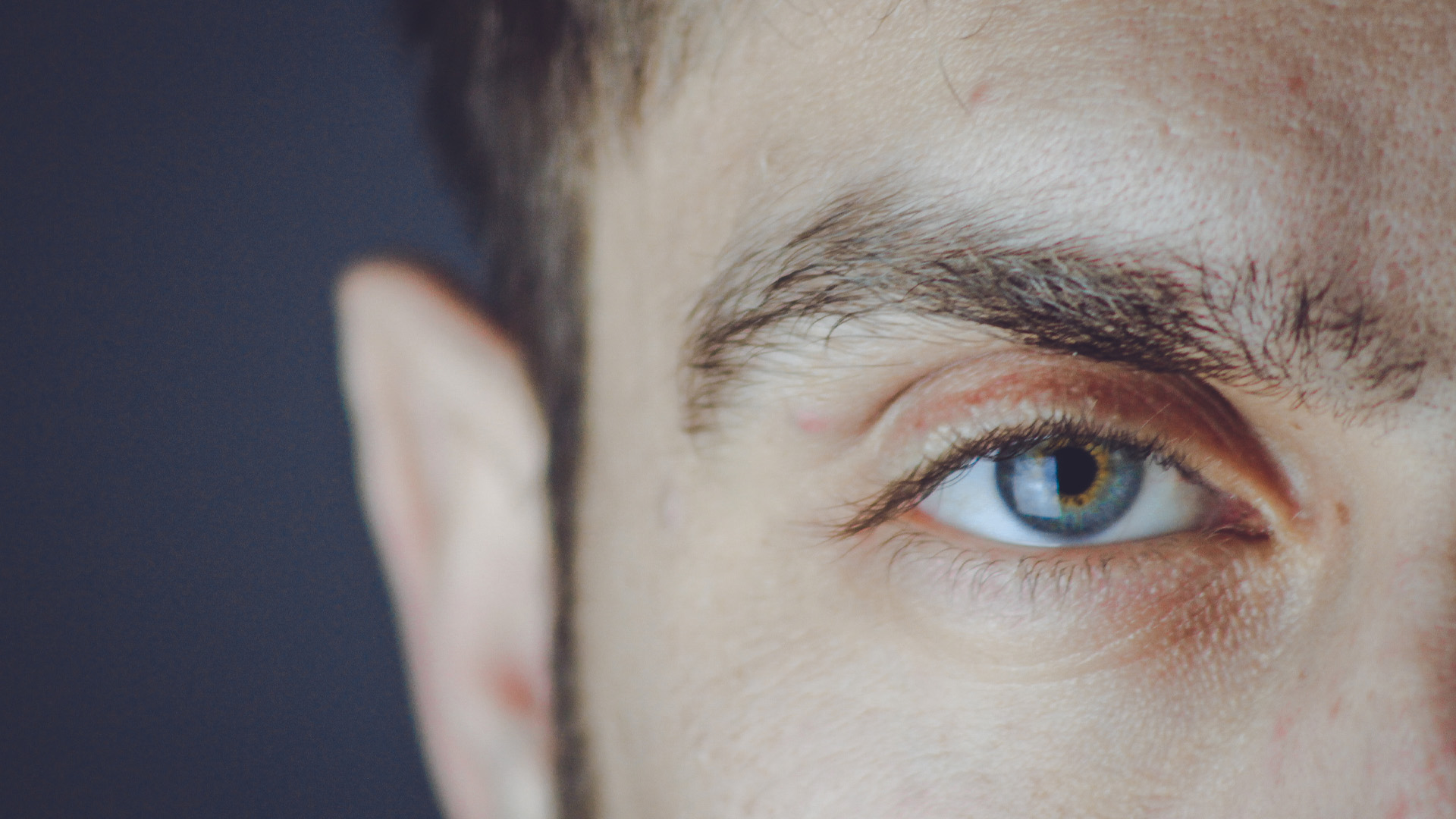 Did you know that acupuncture and Chinese herbal medicine can be used to effectively treat a number of eye conditions?