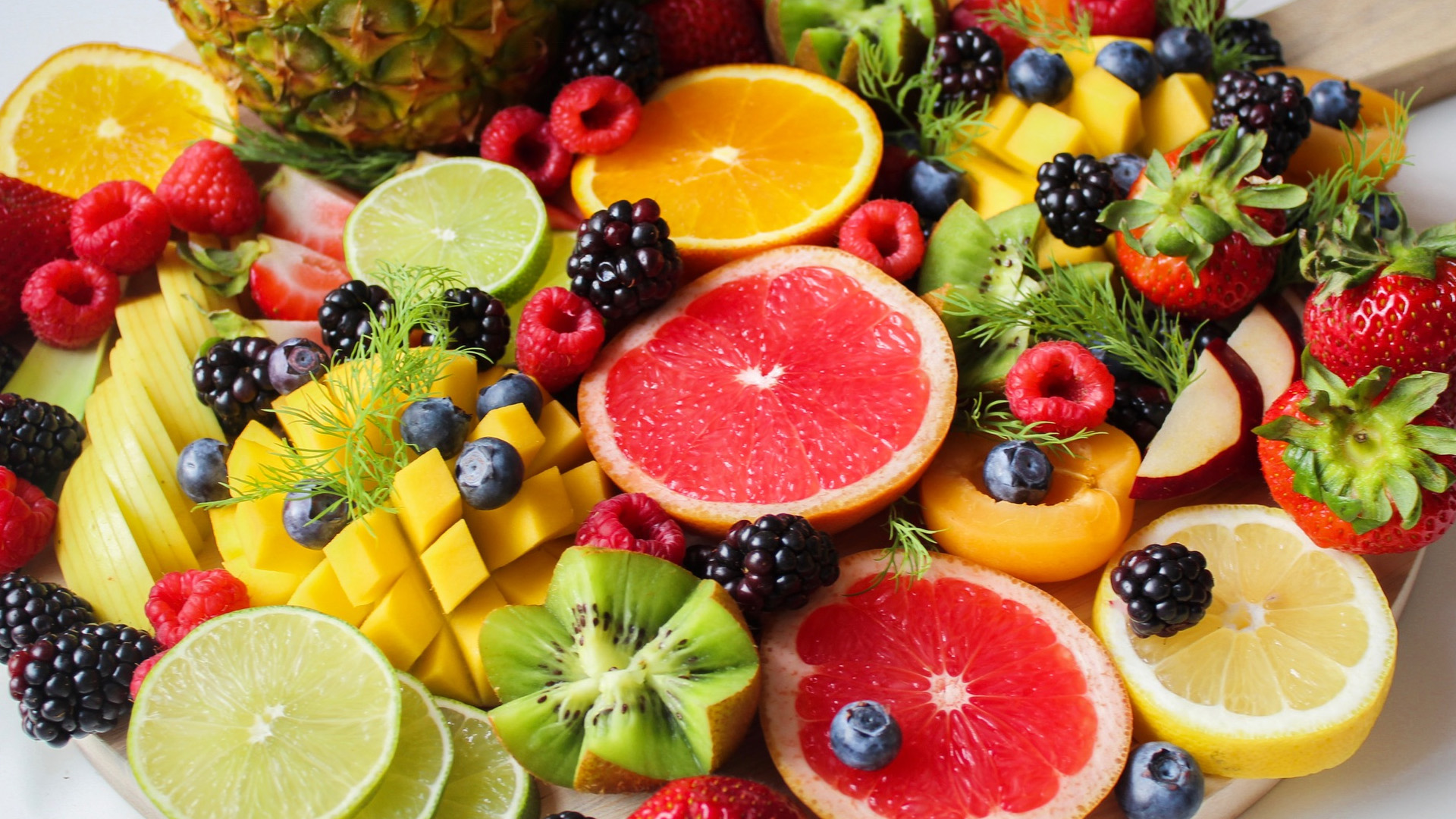 In my 20+ years studying and practicing nutrition, I've heard many perspectives on fruit and whether humans should consume them.
Although often associated as a treatment for pain in the West, acupuncture is extremely effective for insomnia.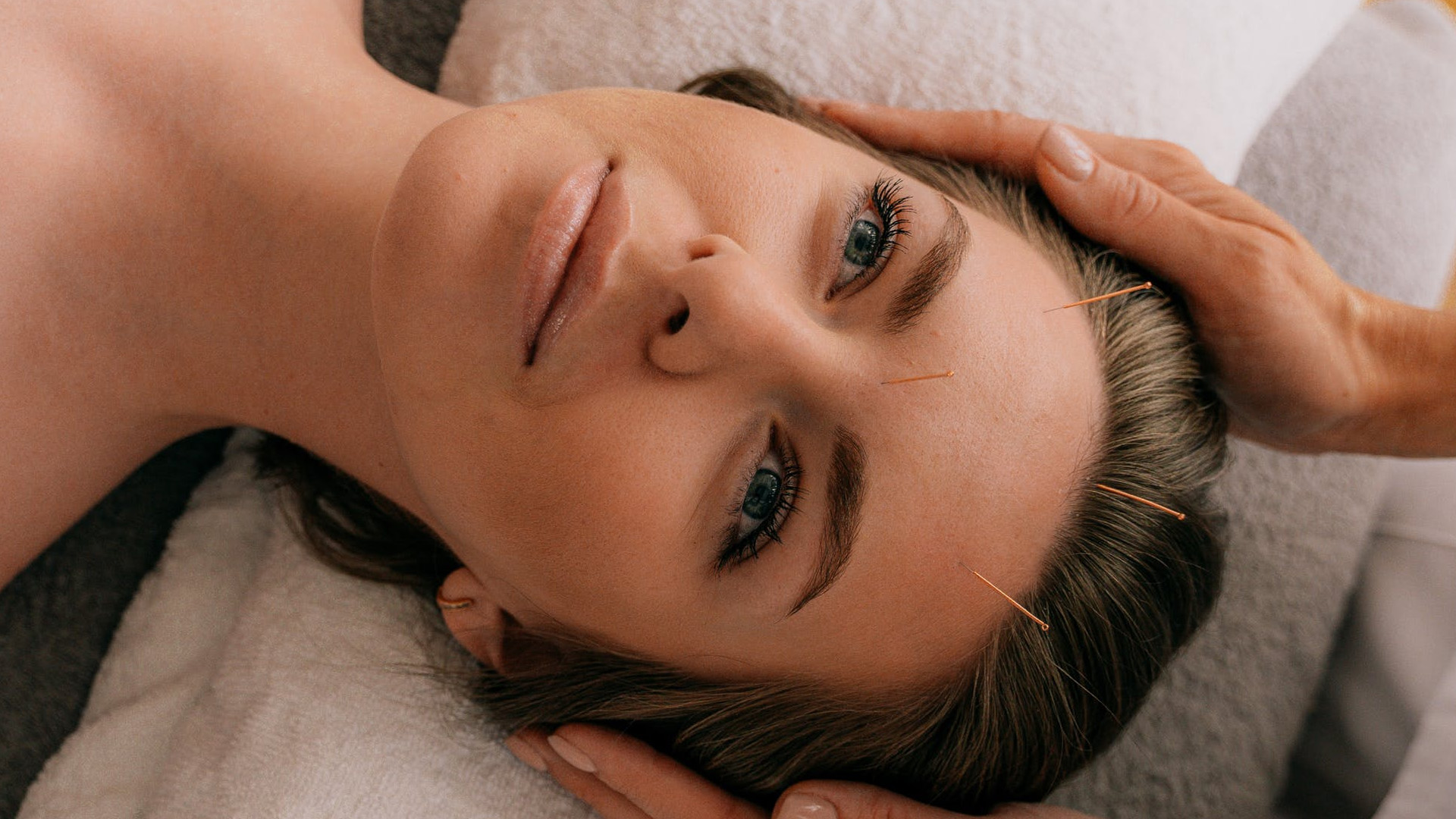 Mei Zen Cosmetic Acupuncture utilizes an ancient needling technique specifically used to enhance the appearance of the face and neck.