Contact
Vital Changes Acupuncture and Nutrition is located inside The Secret Vein Clinic in downtown La Jolla, CA.
Monday: 10:00 AM – 6:30 PM
Tuesday: Closed
Wednesday: 9:00 AM – 6:30 PM
Thursday: Closed
Friday: 10:00 AM – 6:30 PM
Saturday: Closed
Sunday: Closed
Questions? Please send a message.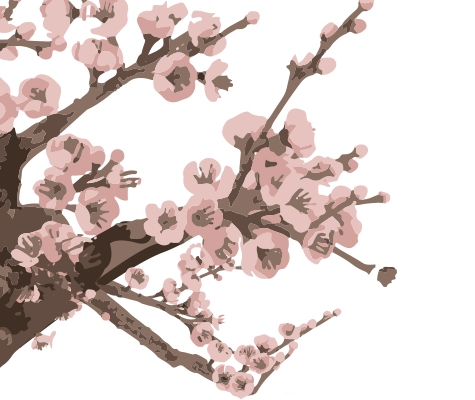 Schedule an appointment or a consultation by booking online or calling/texting Diane at 619-808-1099.